Action for Brain Injury Week 16th – 22nd May
New research shows more than three quarters of brain injury survivors struggle every day due to their hidden disability.
As part of Action for Brain Injury Week 2022 (16th – 22nd May), Headway – the brain injury association is sharing the stark results of the See the Hidden Me study which found that 76% of brain injury survivors experience problems on a daily basis because of the hidden, and often misunderstood nature of brain injury.
When a brain injury occurs, in a moment of trauma or medical emergency, the life of the person affected, alongside the lives of their loved ones, are changed in an instant. The See the Hidden Me campaign focusses on raising awareness of the battle that survivors and their carers face after the injury.
Read the full report here – ABI Week Press release 100522
At Headway Hertfordshire we work tirelessly to improve life after a brain injury for adults who have been immediately affected and the loved ones who care for them.
If you have had a brain injury or are caring for someone who has, we are here for you.
Every 90 seconds….
…someone in the UK experiences a brain injury. Here at Headway Hertfordshire we offer a wide range of services which help people – and those who care for them – adjust to their 'new normal'
Get in touch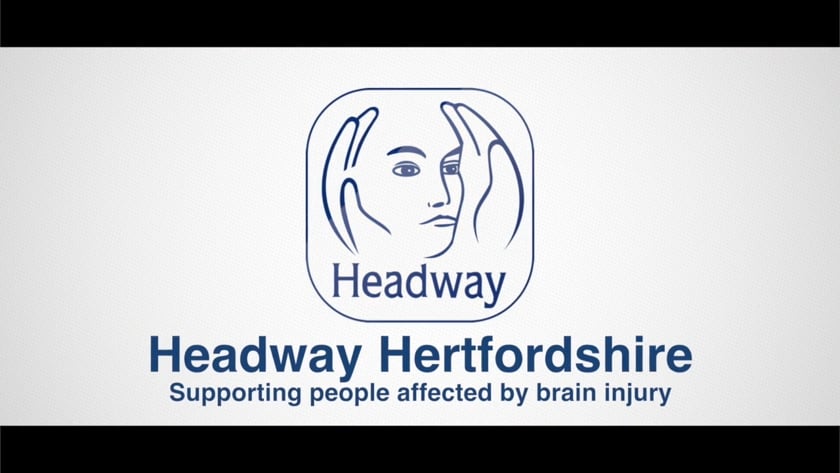 Read some of our client stories